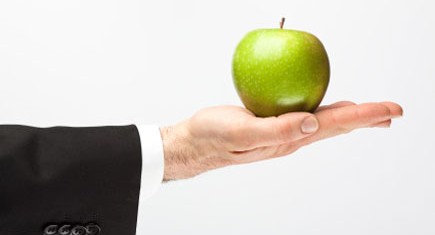 Camp Berkshire: Minnesota Lodge
Camp Berkshire set in Upstate, NY .  The building hadn't been used in over 20 years.  Minnesota Lodge over 70 years old was in ruins and possible destruction.
Within a year and a half the building was renovated.  The Lodge was ready to accommodate over 70 lodgers for events.