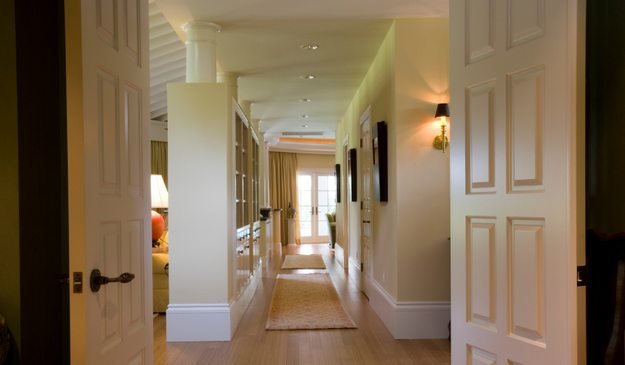 NYC Home Improvement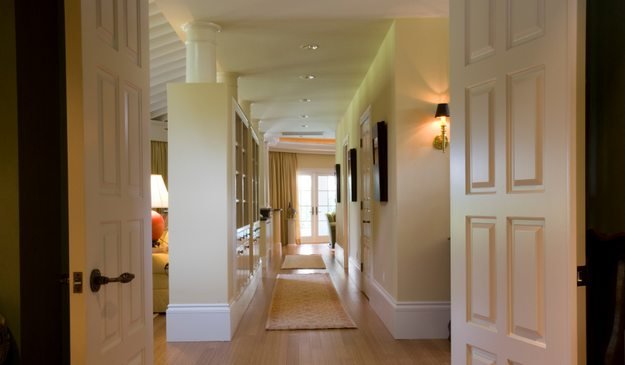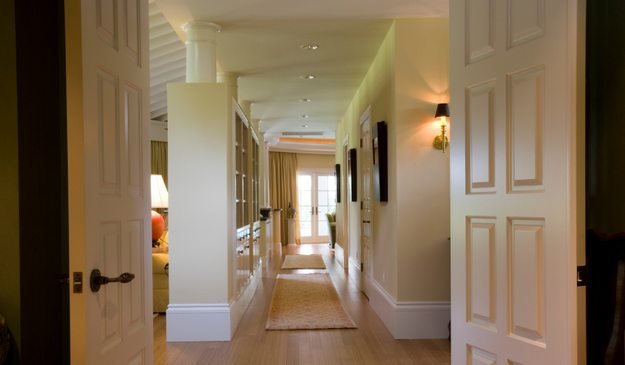 Apartment Remodeling and Re-Construction in Manhattan
New York City remodeling and renovations require a top home improvement company to get the job done correctly as this is much more complex than if you were doing the same work in a private house.
Virtually all city apartments, whether in brownstones, pre-war co-ops, or new condos have space limitations or unusual shapes. The locations of building wiring, plumbing, structural elements, and other fixed features often pose design challenges.
Creative and sophisticated thinking, combined with in-depth knowledge of city codes and building regulations, are essential to solving these challenges and designing to the maximum potential of your space.
At Lawalt Home Improvement, our goal is to make remodeling a pleasant experience for you. We are a full-service renovations firm. We can design and renovate any area of your home, and coordinate all aspects of your renovation project. From our years of experience in New York City renovations,
we can help you get the most out of virtually any size or shape of space.