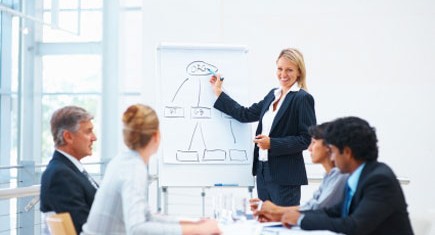 Lawalt Home Improvement

We have over 30 years of experience and dedication.  We are a locally owned and operated company.  We believe each client deserves the utmost professionalism and courtesy, and our priority is to provide to our clients Grade A superior work.  We offer a one on one service to our clients to better meet their requests.  You'll never encounter a middleman.

We are meticulous in our quality work and guarantee satisfaction.

At LaWalt HIC we are committed to provide quality service to the community. We believe that our reputation will supersede us.  We believe a reliable business is a recipe for success.  While others seek to profit by cutting corners, or recommending unnecessary services to customers, LaWalt HIC believes in consistent service and meeting the high demands of our clients because we believe it will reap a lasting and profitable business relationship in the long run.

By servicing our community LaWalt HIC looks forward to a happy and long business relationship.